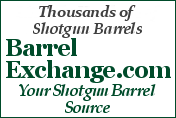 Stocks & Forearms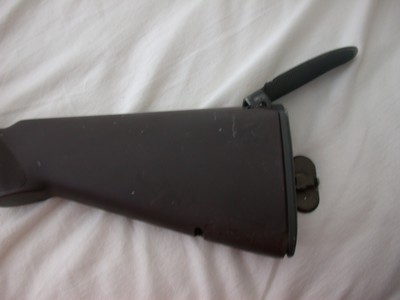 Original fiberglass M14 stock, brown. Has Forend metal and comple...
Price: $60.00

Reloading Components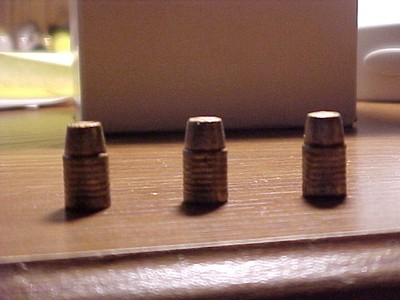 This is a box of 200 38/357 mag. Flat top bullets. The bullets ar...
Price: $9.80

Holsters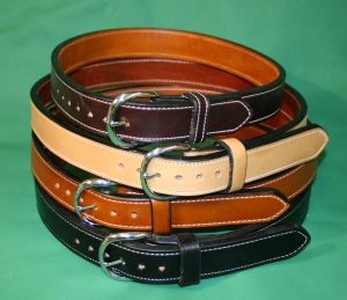 Custom Gun Belts by Texas LeatherCraft. Call toll free 1-877-823-...
Price: $79.99

Knives - Collector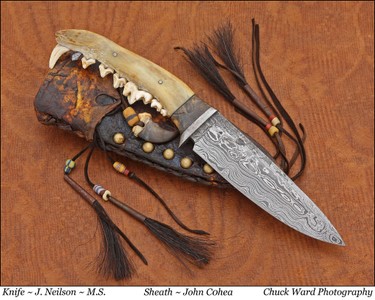 "Coyote Scraper" Belt Knife- This knife has a spear-point blad...
Price: $1,200.00

Gun Cases & Trunks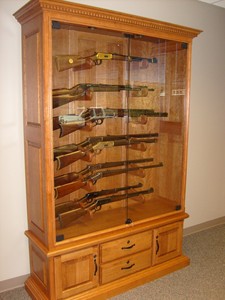 Brand new custom cherry gun cabinet. This cabinet displays your g...
Price: $3,200.00

Reloading Components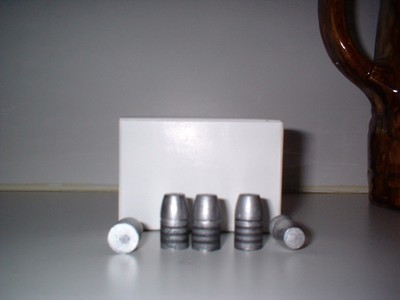 YOU ARE BUYING 100 CAST 475 LINEBAUGH / 480 RUGER. THESE BULLETS ...
Price: $9.80

Knives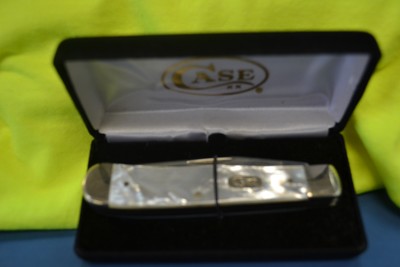 Case, Pearl Trapper #00827...
Price: $229.95

Reloading Components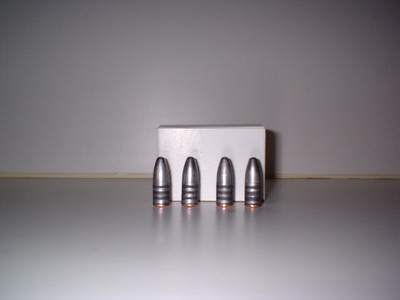 You are buying a box of 50 cast 45-70 470 gr. Round nose bullets...
Price: $9.75

Triggers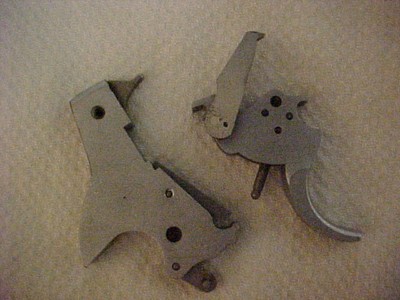 SMITH & WESSON 629 BOBED HAMMER AND TRIGGER ASSEMBLY-$6 SHIPPING ...
Price: $50.00

Magazines & Clips
M-9 Berretta pistol mags. New in the bag. Current Military issue....
Price: $15.00

More Accesory & Non-Gun Listings