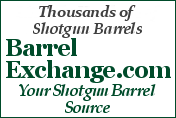 Reloading Components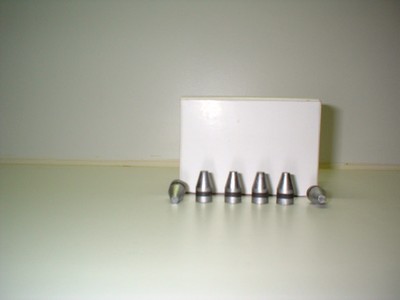 YOU ARE BUYING 100 CAST 38/357 124 GR. TRUNCATED CONE FLAT BASE B...
Price: $8.90

Knives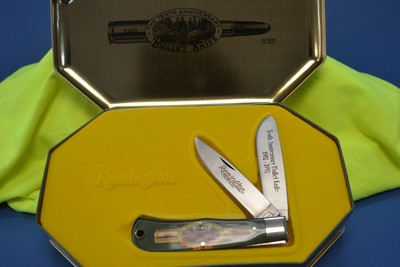 Remington 10th Anniversary 1992, Bullet Knife....
Price: $89.95

Presses/Dies/etc
RCBS powder scale. modle 5-10. never used, in the box. plus po...
Price: $75.00

Reloading Components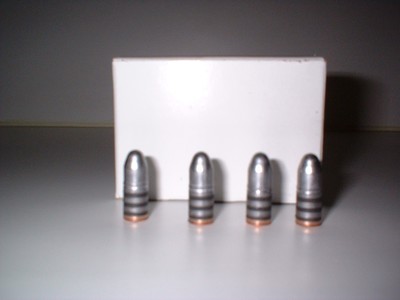 You are buying a BOX OF 100 CAST 8 MM 175 GR. ROUND NOSE BULLETS....
Price: $9.75

Magazines & Clips
M-16 mags, new in the box. Current military issue...
Price: $12.00

Barrels
RARE--Browning B-2000 12GA. 3" Mag. 28" Full Choke. Blue bead bla...
Price: $350.00

Scopes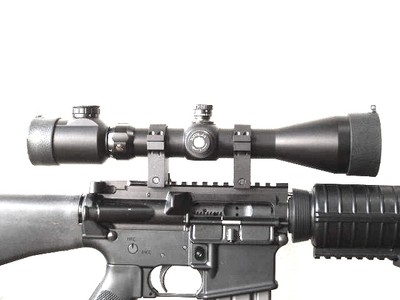 AR 3-12x50MM Tactical Scope with variable power, dual illuminated...
Price: $129.95

Reloading Components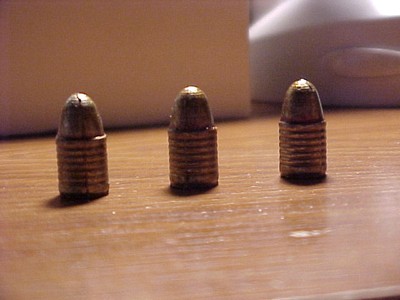 This is a box of 200 cast 38/357 caliber round nose bullets. Th...
Price: $9.75

Knives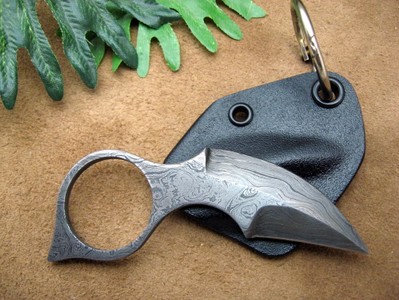 "Damascus Spur" Keychain/Neck Knife This Spur keychain knife...
Price: $175.00

Military Surplus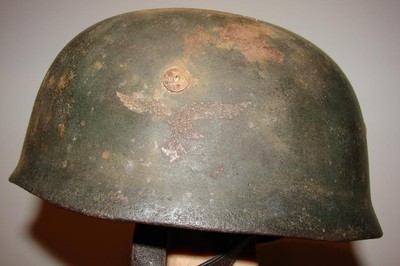 Original Fallschirmjager M38 Helmet. ...
Price: $450.00

More Accesory & Non-Gun Listings